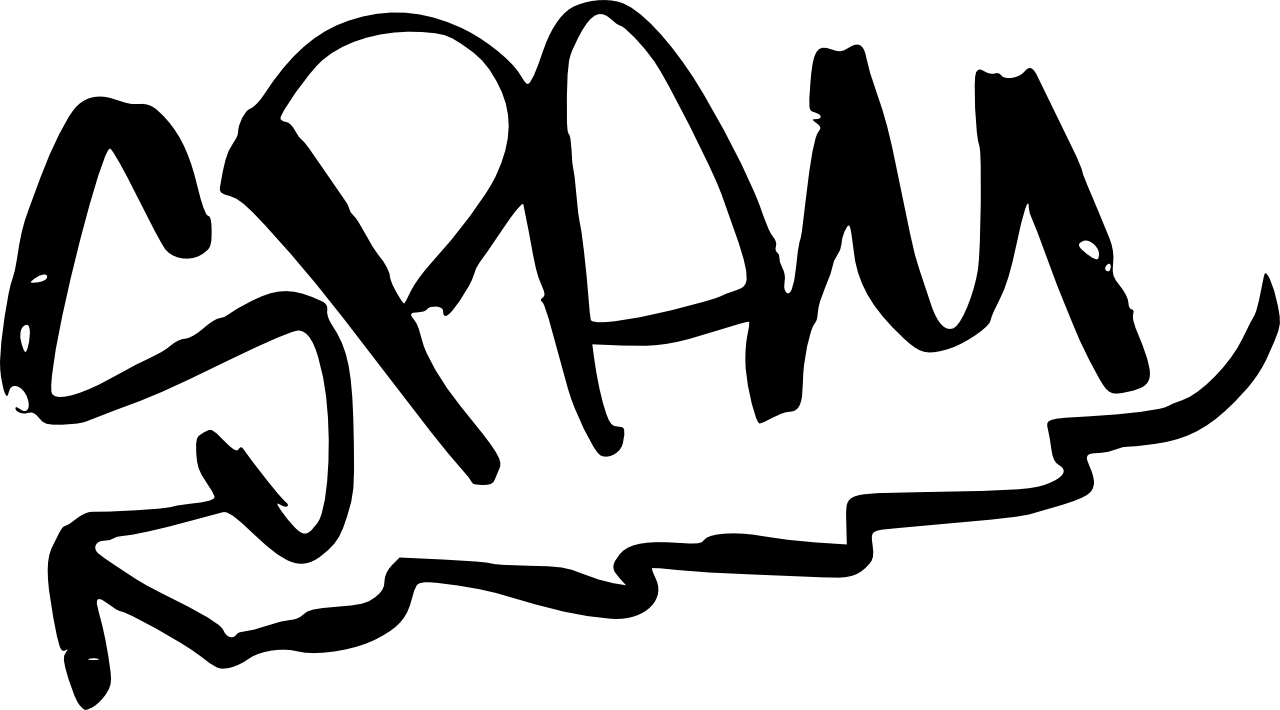 Google's infamous spam filter has weeded out a lot of junk on the internet, but it has also weeded out a lot of quality sites that were guilty of nothing more than improper SEO tactics.
Google Webmaster Tools does let you know when you have been flagged for certain errors, but it doesn't necessarily let you know if you are being put through Google's spam filter. Luckily, Google has given you plenty of tips for avoiding the spam, but it is up to you if you follow them or not.
Keyword Stuffing Should Never Be Used
You aren't earning your website any good ranks or favors by stuffing keywords. Google has made it clear that if you stuff your meta descriptions, content and tags with keywords, you are going to be flagged by their spam filter. The same goes for using irrelevant keywords just to rank. Use relevant keywords at a healthy density — no more than five percent.
Don't Commit Redirects
Usually redirects are going to get you in trouble. While some redirects are unavoidable, that will turn Google spam filters on to your site. Some things to avoid with redirects include:
Using unnecessary redirects — especially if you are redirecting someone from the homepage that just showed up on the search engine results page.
Using splash pages as a way to replace the homepage URL.
Using expired domains that had high traffic in the past just to redirect users to your own irrelevant, poor quality content.
Avoid All Bad Linking Activities
While the use of links can be beneficial to your readers, such as directing them to a relevant blog post on your site for further reading, most links just get you into trouble with Google. Google has made it clear they want high quality, relevant linking practices on sites, so:
Stop using "click here" or "read more here" as your anchor text for links. These types of phrases instantly turn on Google spam to your site.
Don't use any link farm practices or link exchanges — whether they are relevant or not.
Don't use unclear anchor text to direct readers to other sites — such as using unclear text to send them to your affiliate marketing page.
Don't buy or participate in link sponsorship programs of any kind.
Don't link to off topic sites.
Google spam could ruin your site's rank if you're not careful. By just following good SEO practices, you can avoid being tossed into the "spam" file. Even if you are considered spam, by taking the time to correct the errors you might be able to recover your site's bad status.
Check Your Website For Malware
Scan Your Website Absolutely Free, No Registration Required