---

THIS IS AUTOMATIC APPLICATION AND WE CAN'T GUARANTEE 100% VIRUS DETECTION. IF YOU WANT US TO CHECK YOUR WEBSITE MANUALLY PLEASE ORDER ONE OF OUR SERVICES
Free Security Audit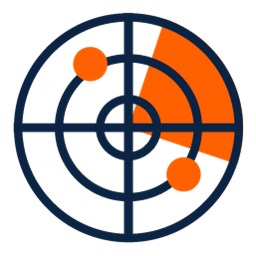 Not sure if your website has been hacked? Need to check your website for malware? Get FREE website audit and see if you need malware removal or website protection services.
Malware Removal Service

One of our security professionals will find and remove malware, spyware and viruses from your website. This option may take up to 24 hours. 14 Days guarantee per website is included in price.
Secured Web Hosting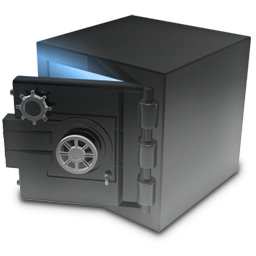 With our secure hosting packages you get website protection and malware removal services absolutely free. You don't have to worry about your website being shut down by the hosting company again.
Website Protection Service

It is extremely important to have your website protected. Thousands of websites are getting hacked every day. Don't wait until its too late, get your website, your visitors and your business protected now.
TIME MATTERS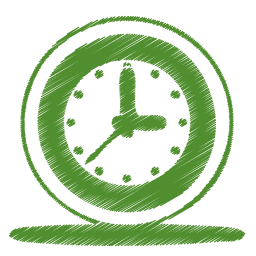 If your website got hacked - don't wait until it gets blacklisted. You can lose your customers and search engine positions. There is no time to wait, you should act fast!
24/7 SUPPORT

The problem with so many website security companies is that you never get to talk to a real person. At Siteguarding, our staff is available 24 hours a day, 7 days a week!
YOUR SAFETY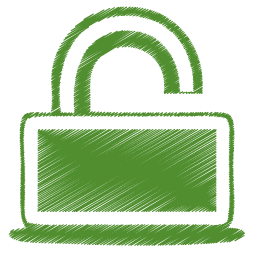 Your safety is our goal. We work hard 24/7 to protect your business and your customers. At Siteguarding we're committed to your complete satisfaction.
Get Protection


Just 9.95 EUR/month
Protect Your Website
Free Installation
Files Change Monitoring
Max analyze 25000 files
Files scan every 24 hours
Daily analyze
Summary weekly analyze
Report by email
Filter options
Keep the history for 30 days
Custom analyze report
Live Support
Support by Email
15% OFF for yearly payment Monitoring. Minimize incident time with our automated scans
Our website scanning feature is a great solution for all website owners. It was developed by our engineers who has a many years experience in website security. Our website scanner intelligently crawl your website and identify all possible infections and backdoors on your website. Every day we update database of our website scanner and add new features to keep your website safe.
Here is the list of malware types what our scanner can detect:
MySQL and JavaScript injections (There is a lot of different attacks on your website but the most popular type and the easiest is probably MySQL injection. Our scanner will help you detect all possible issues with JavaScript and MySQL)
Website Defacements (When hackers break in to your website they can change the appearance of your website or a webpage. We have set up a feature that can help you prevent any changes on your website)
Hidden iFrames (If hacker gets an access to your website Ftp they usually set up a hidden iFrame. That way they can use your website to get the viruses on your visitors computers)
PHP Mailers (Sometimes hackers use your website to send a SPAM emails from your web server. Our smart scanning module was made to detect all possible PHP mailing scripts on your website and prevent your website from sending SPAM)
Social Engineering Attacks (There are a lot of social engineering methods to get an access to your website. Our scanning software will help you to protect your website)
Phishing Page Detection (Hackers can install a phishing page on your website without you knowing it. Sometimes they can use your website)
Redirects
Website Backdoors (Allow to get full control on website and server)
Website Anomalies
Drive-by-Downloads
IP Cloaking
Cross Site Scripting (XSS)
.htaccess (Hack Detection)
The website scanning feature is absolutely free and you can use it for as many websites as you want. But if you would like to try our advanced scanning solution please open your own account.
Disclaimer: SiteGuarding scanner is absolutely free and does not have full access to the website. We do our best, but 100% accuracy is not realistic and not guaranteed.