PHP Development Services
Our company provides custom PHP development services. We implement our enormous
PHP development experience to create the most complicated projects from scratch and exceed your business
expectation despite the niche of vertical. The dedicated team of PHP developers in our
web development company is ready to deliver your next PHP application, CMS extension,
or custom php-based web platform.
PHP Web Development
Here at SiteGuarding.com, we have a team of experienced PHP developers and engineers. They can design and develop any web project from scratch. Either you need a small business site to promote your brand online or a complex eCommerce marketplace with tons of features, we will build a ready-to-go PHP-based solution from the ground.
PHP App Development
A solid website is only 50% of success. It needs to be customized in order to increase users' engagement and let the target audience interact. We build and integrate PHP applications of any complexity. Have them installed on the existing site or integrated with the new project built from scratch.
Custom PHP Development
With so many websites online, you need a project to stand out and leave competitors behind. Custom PHP development ensures brand exclusiveness. Make your business look unique among thousands of similar platforms. Benefit from an advanced architecture and comprehensive PHP add-ons, widgets, and apps designed specially for your project.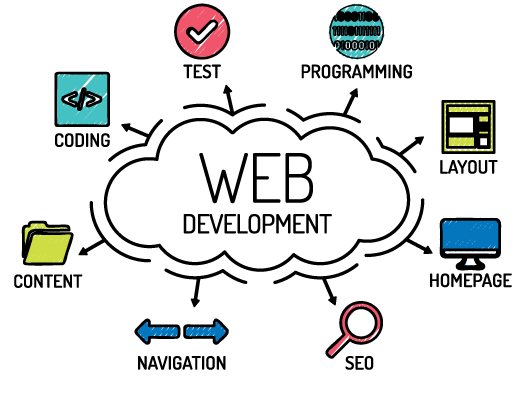 PHP Development Company
SiteGuarding.com brings the best developers, coders, programmers, designs, and architects under one roof. Our in-house team deals with custom PHP development of any size. We create ready-to-go websites from scratch as well as develop custom applications and services for the project. Our team boasts years of experience. We have a huge track record of successfully completed projects related to different niches including eCommerce, healthcare, finances, construction, and more.
---
Code Quality
We do our best to ensure a smooth and error-free website operation. Our developers create mobile responsive projects that fit any device despite the screen dimensions or OS.
Website Security
Do you need to keep your scripts lock? No problem. Benefit from our online encoder to protect your websites' source code from unauthorized access.
Personal Manager
Each of our customers has a personal manager assigned. Feel free to ask any questions or discuss the workflow in real-time. The Agile Methodology ensures a crystal clear development process for the customer.
---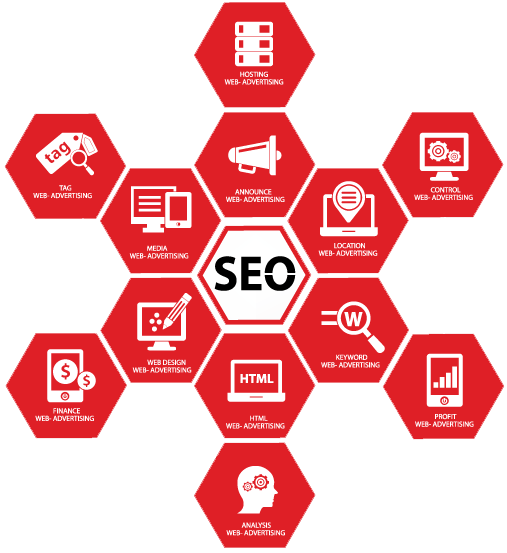 PHP Web Development
Hiring the right team is vital when it comes to outsourcing the PHP web development process. SiteGuarding.com is your reliable partner with all necessary development resources in-house. We specify your needs to create a product that will suit your business. Our mission is to deliver full-cycle services that include PHP development from the ground in addition to UI/UX design, project maintenance and support, custom-tailored solutions for eCommerce, and more.
1
Free Consultation
The first phase of the development process is to clarify your needs. What kind of project will it be? What features should t have? What is the target audience and how will it interact with the website?
2
Development Plan Approval and Cost
During the second phase, we select proper methodologies and techniques to bring the idea to life. It also includes the development of a future website's architecture, stereotyping, configuring, and web designing.
3
Web Application or Website Development
The last stage is to out all things together and develop a website or application from the ground. The work is followed by AB testing and quality assurance. Eventually, you get a fully-featured platform ready to go live
Contact Us Now and We Will Help
No matter what you need - a small website development or complicated marketplace implementation, we are here to help. Our web development team focuses on our customer's needs and demands, high quality of code, and timely delivery.