Web App Development Services
Our mission is to create interactive and unique websites and web applications to meet
different business needs. We combine innovative design aide with state-of-the-art technologies
to offer you best web app development services.
Custom Web App Development
SiteGuarding team establishes an individual approach to every customer. It helps to cover your unique needs when developing custom web applications and services. We will guide you through all phases of the development process to ensure its flexibility and deliver ready-to-go custom web solutions.
Custom Plugin & Extension Development
We deal with not only developing web applications from scratch but also with their modification. Our experts create compatible extensions and plugins to be seamlessly integrated with the existing web infrastructure.
Web Service & SAAS Development
Need a comprehensive SAAS platform to manage your business and web assets? We will create a brand-new intuitive instrument based on SAAS technology featuring a user-friendly interface. SiteGuarding.com also provides full-cycle web services to support and maintain custom-tailored products.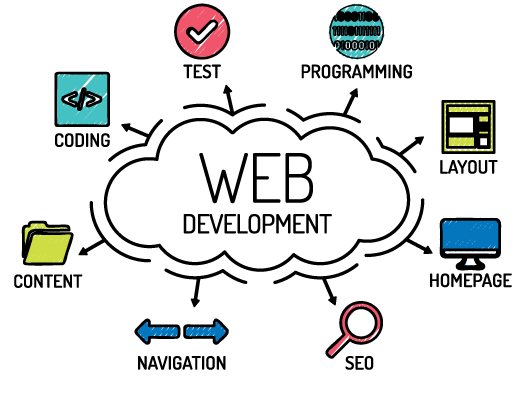 Web App Development Company
Making a first good impression on the target audience is vital for any business. Here at SiteGuarding.com, we help you to make that good impression with the help of our custom-made websites and web applications. Benefit form wider outreach and increased revenues thanks to our blend of unique design concepts and advanced building technologies. Our team boasts broad experience when developing apps for any niche.
---
Code Quality
SiteGuarding.com team strives for unprecedented code quality. Our mission is to create software that will successfully pass QA and AB testing held by our professional engineers.
Website Security
Regular quality checks come with additional security means to protect your digital ecosystem form the slightest hint of fraud. We do the backup and system updates in case of necessity.
Personal Manager
Get assistance every time you need it without details. Your personal manager will show up with consultations and answers to any question.
---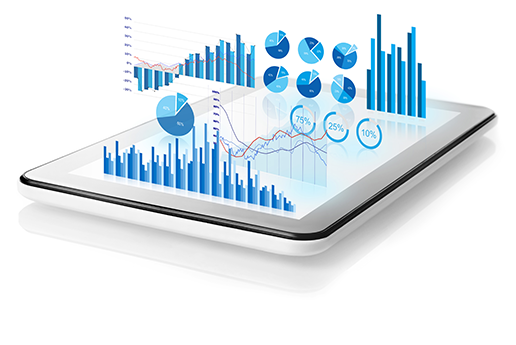 Custom Application Development
SiteGuarding developers, designers, and engineers will pick the right technology to cover your needs. We will design the web application architecture and concept from scratch. The Agile Methodology ensures a visible and clear development process with access to the stage. As a result, you get a fully-featured, reliable, and engaging solution that is easy to scale and customize. You will get all necessary documentation ad reports after each phase of the development process is completed.
1
FrontEnd Development
We develop high-end web applications from scratch. The process includes end-to-end testing, Big Data analyses, continuous integrations as well as project maintenance and support.
2
BackEnd Development
Looking for elegant and flexible web solutions for your business? SiteGuaridng uses the latest technologies and various programming languages to strengthen your app backend code. It ensures stable operation and 100% functionality.
3
Web Application Delivery
Once the development process has been completed, the customer gets a ready-to-go application. We may handle its integration with the existing infrastructure. Opt for our expert team in case you require further modification or customization.
Contact Us Now and We Will Help
No matter what you need - a small website development or complicated marketplace implementation, we are here to help. Our web development team focuses on our customer's needs and demands, high quality of code, and timely delivery.