Website Payment Gateway Integration Services
The payment gateway integration process can be complicated, but id does not take too much time and money to integrate any payment gateway to your website or app if you know what you are doing.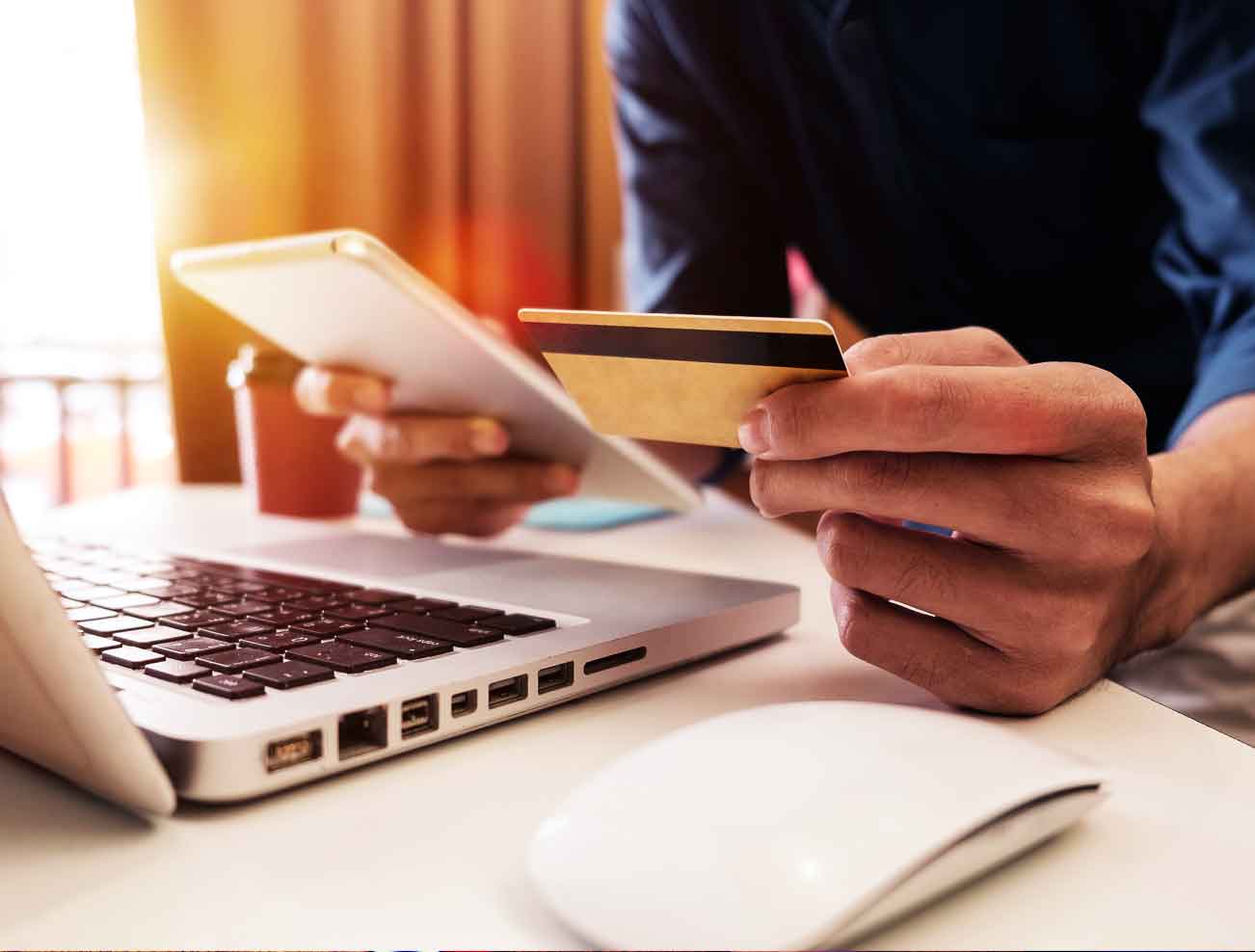 Online Payment Gateway Integration
Our certified engineers and developers are experienced in integrating web stores and websites with various payment gateways to accept all major credit and debit cards. We have been working with different local banking systems from all over the world.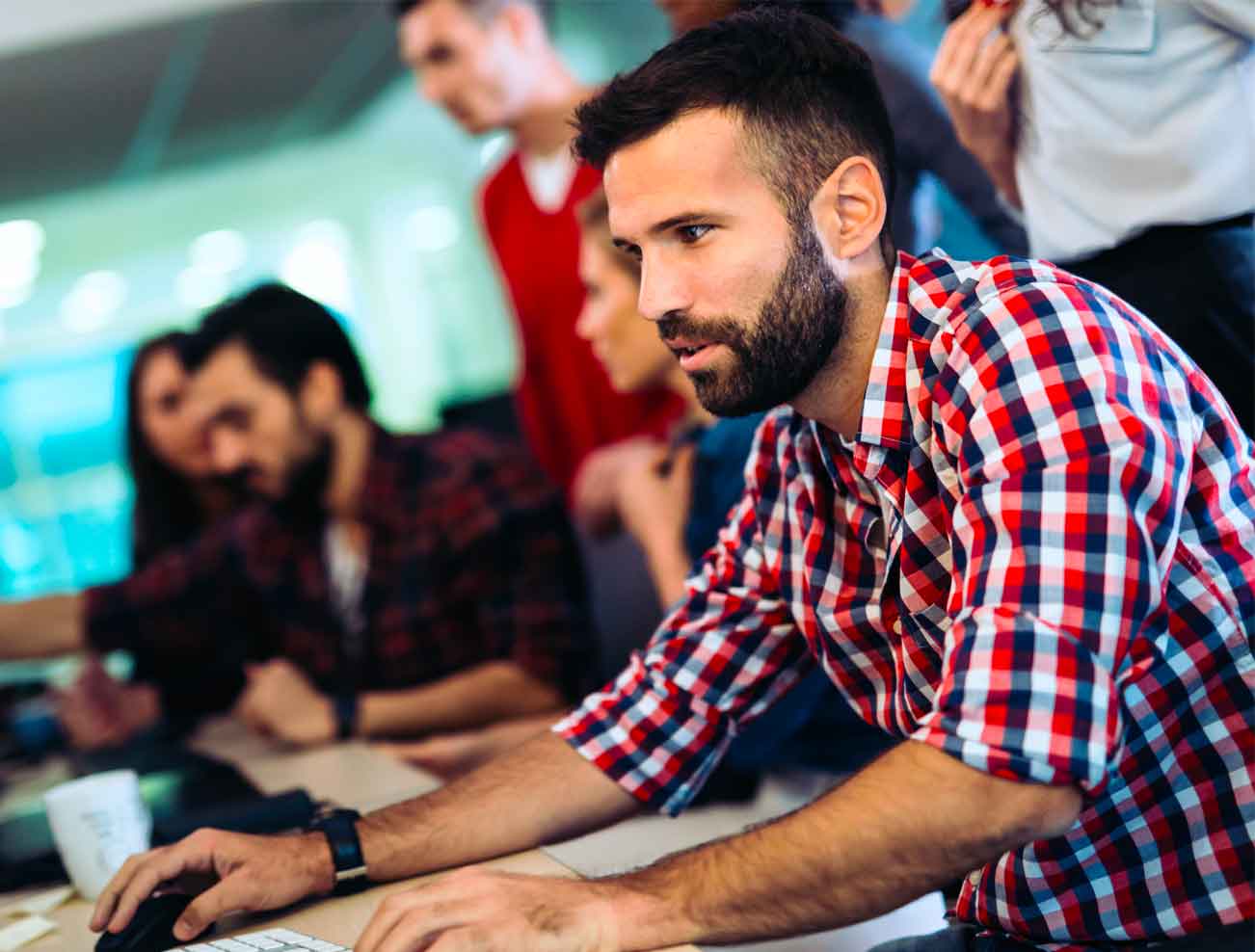 Credit Card Payment Gateway
SiteGuarding is a web development company with years of experience in website credit card integration. We offer payment gateway integration services, banking payment gateway integration, credit card gateway integration to different business sizes from different parts of the World. We have helped hundreds of businesses to integrate credit card payment in website and will be happy to help you!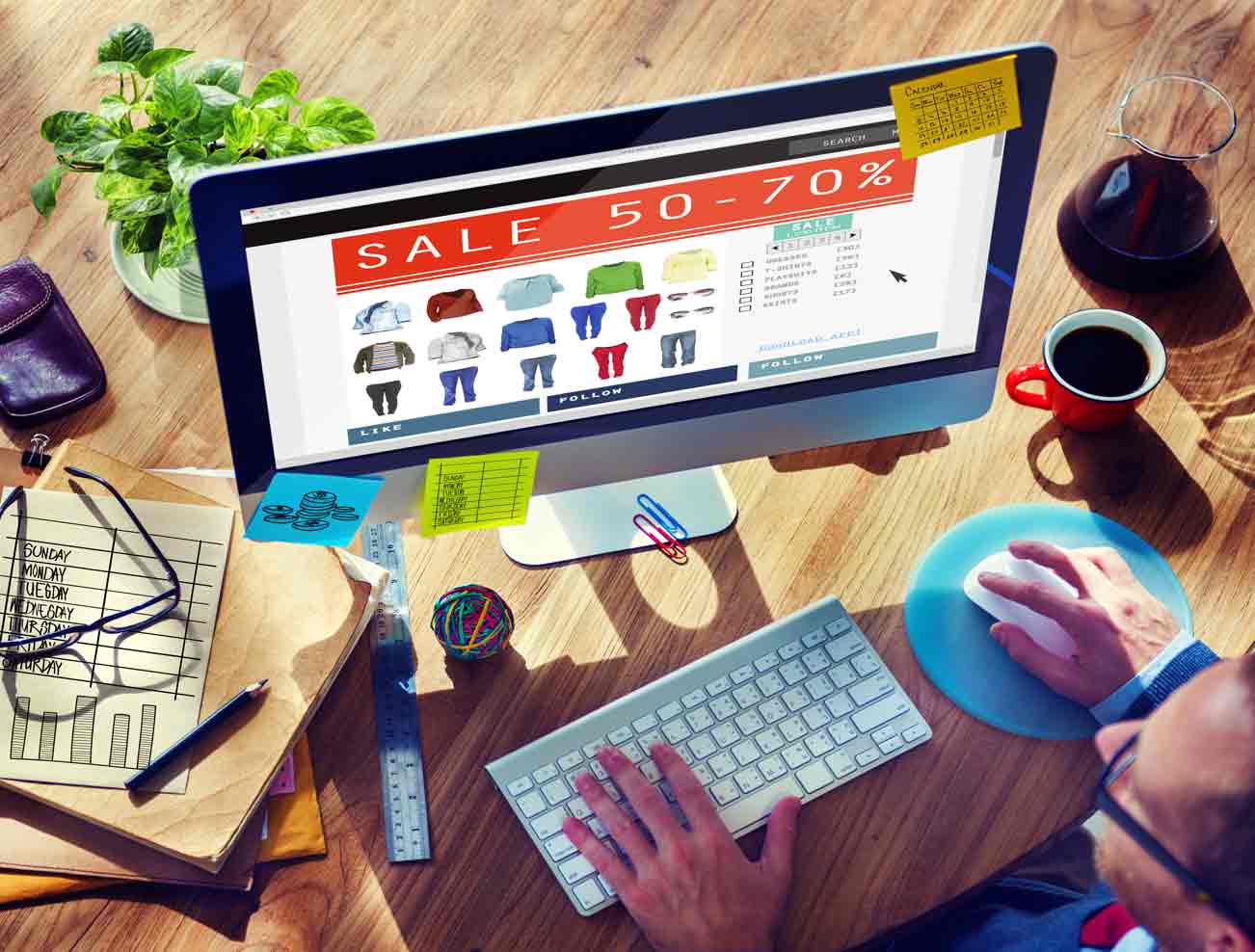 Stripe Website Integration
If you are looking for integration a secure and flexible payment processing system into your website, you came to the right place. We offer fast and secure stripe integration services to customers from all over the globe. Our engineers and developers can help you to integrate the Stripe API services into your web and mobile applications or websites. Stripe is a perfect solution for your e-commerce store, marketplace, or B2B crowdfunding platform. So if you are looking for a company that can help you to integrate stripe into the website – look no further.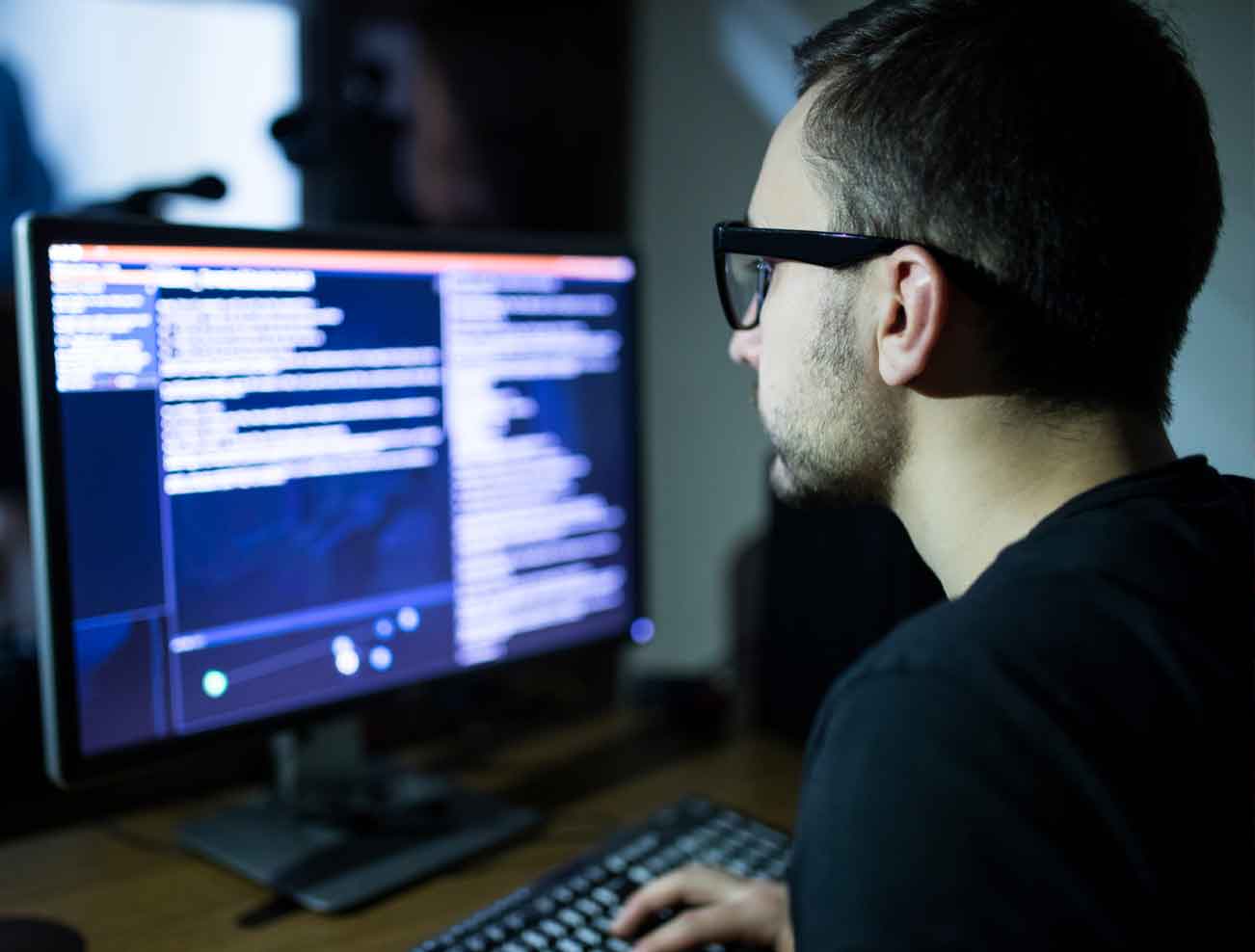 PayPal Website Integration
PayPal is one of the most widely accepted electronic payment methods in the world. Our experienced developers will help you to integrate PayPal into website fast and secure. SiteGuarding is the most preferred PayPal integration service provider in the world with 2 development centers in Europe and 20+ experienced engineers.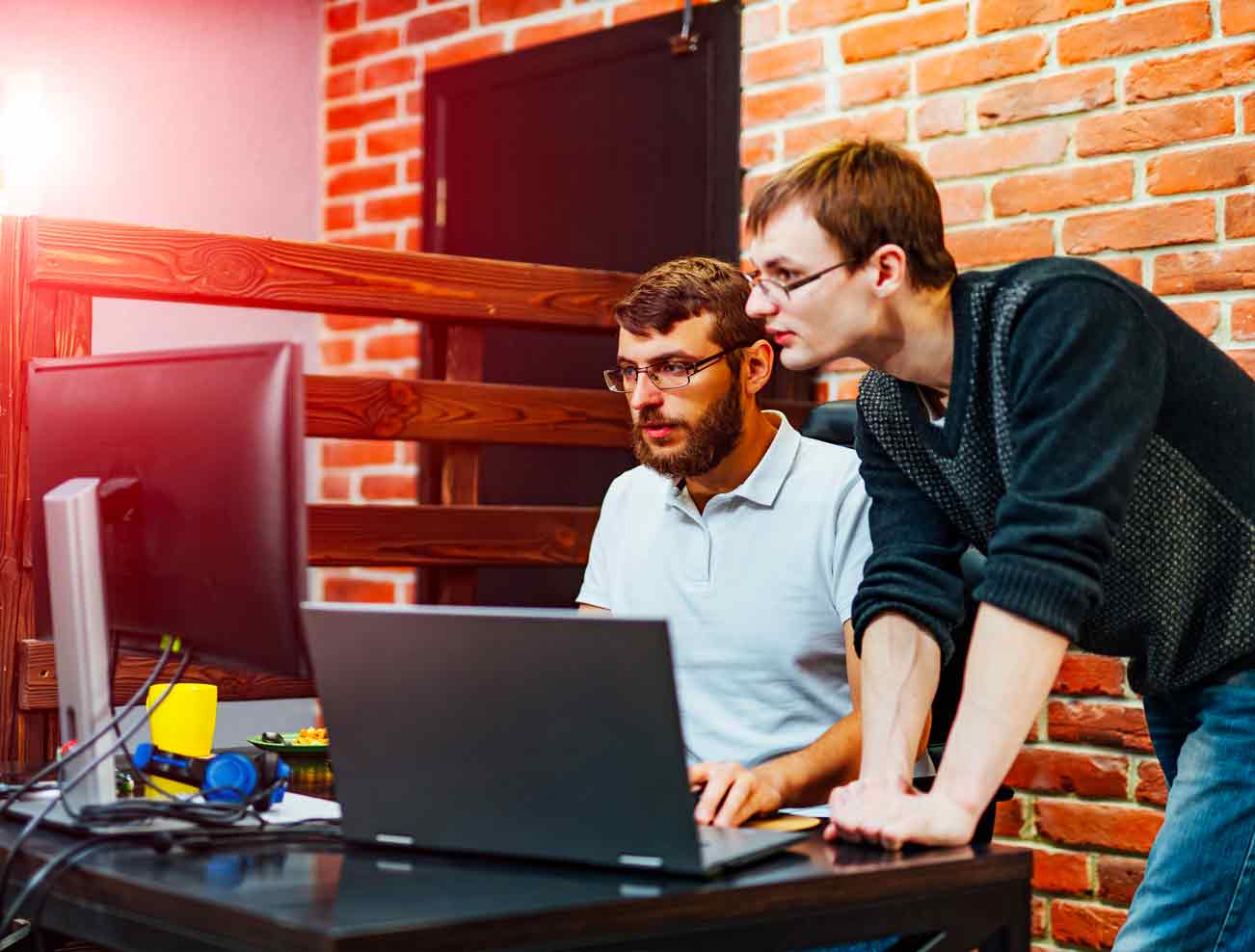 Apple Pay
Being the leader in the web development and web integration field, SiteGuarding offers our customers the best Apple Pay integration services. We will help you securely integrate and setup Apple Pay into website.
Payment Gateway Integration Services
Complete your e-commerce store or website with Payment Gateway Integration services. Let us integrate your favorite payment gateway to simplify transactions in your store. Our certified engineers are experienced in integrating different payment gateways to all major CMS from WordPress to Magento. No matter what type of integration you need, contact us and we will help.
Payment Gateway API Integration
We offer customized and high-quality payment gateway API integration solutions to our customers. Moreover, our team comprises of extremely well-versed certified developers for Payment Gateway Integration services.
Credit Card Payment Integration
If you are thinking of integrationg credit card payment gateway into your site or online store, you are in the right place. We offer credit card payment integration services for more than 10 years and helped hundreds of customers from all over the world.
Payment Processing Website Integration
We develop and integrate custom payment processing solutions that enable your customers to pay by bank cards, bank account, or smartphones. No matter what country you are from, we will help you with payment processing setup and integration.
WEBSITE PAYMENT PROCESSOR INTEGRATION
Being an expert in web development and security, our company has helped hundreds of customers to integrate payment gateways to their stores and portals.
Credit Card Gateway Website Integration
Integrate Credit Card Payments Into Website
Our engineers will help you to connect your bank payment gateway to e-commerce store or website. SiteGuarding offers you best-in-class integration services for the payment gateway to streamline the process of receiving payments through various payment options.
Payment Gateway API Integration
Integrate Payment Gateway Into Website
Our engineers are not only expertise in payment gateway integration services, but also in hosted model payment integration services, recurring payment integration, adaptive payment integrations, and more. We have developed more than 50 various payment gateway extensions for different CMS - WordPress, Magento, Drupal, Joomla and more.
PayPal Integration Services
Integrate PayPal Into Website
PayPal is one of the most popular and advanced payment gateway services used by several websites online all over the world. We at SiteGuarding, a complete web development service provider, deliver web solutions in different technologies like Woocommerce, Magento, PrestaShop, WordPress and more, complete with integration of various payment gateway solutions including PayPal developing a complete and secure web solution. Our experienced team of experienced engineers and specialist expertise in PayPal payment gateway integration which comes bundled along with our eCommerce development services.
Stripe Integration Services
Integrate Stripe Into Website
We offer Stripe Integration services for our clients who already own a e-commerce store or website and want to include Stripe as one of their payment solutions. Integrating Stripe into your website has lots of advantages. Its checkout option is simple and the Stripe checkout page can be customized to look like a part of your website. Stripe reporting system allows you to track and manage financial information which may require for auditing and managerical purposes.
---
Payment Gateway Integration Pricing
Cost of Payment Gateway Integration Services
Hire PHP Developer (Senior)/hour
If you are looking to hire a senior PHP developer with years of experience and deep knowledge of PHP and different CMS, you can hire one of our professional engineer for as low as $35 per hour.
35 EUR/hour
Simple Payment Gateway Integration
If you need a basic payment gateway integration with a simple design and functionality, the price would be 1 500 EUR - 4 000 EUR.
from 1500 EUR
Payment Gateway Extension
If you need to develop and integrate a custom payment processing solution (Local Bank API, local payment processing system), the price would be from 5 000 EUR to 10 000 EUR.
from 5000 EUR
Contact Us Now and We Will Help
No matter what you need - a small website development or complicated marketplace implementation, we are here to help. Our web development team focuses on our customer's needs and demands, high quality of code, and timely delivery.