PHP Script Encryption & Protection Services
Protect your source code with the help of a simple online encoder. Get paid once the job has been done or restrict access from undefined domains using code encoder by SiteGuarding.com.
---
PHP files encryption request
Non-commercial use. You allowed to use encoded files for non-commercial sites, testing and demonstration. Please use these testing tools to detect PHP version and installer IonCube loaders on your server. Download Tools
Samples for PHP 5.3, PHP 5.4, PHP 5.5, PHP 5.6, PHP 7.1, PHP 7.2, PHP 7.3
Download Samples
PHP ENCODER ONLINE
Encode Your PHP Code
Looking for a simple tool to protect your PHP code from unauthorized access? Our online encoder is a great instrument to keep your pieces of code safe. Keep all of your scripts lock before you have them delivered to the end-user. We ensure 100% safety and easy management via pre-defined IP addresses and domain names. You will also be able to restrict access form undefined domain names or LAN addresses.
Encode All PHP Scripts
SiteGuarding.com is an ultimate protection tool to keep all of your scripts locked. We have implemented advanced technologies in the face of up-to-date protection covering that comes with support for the latest PHP and other programing language versions.
Get Paid and Send Source Files To Your Customer
Our service is 100% compatible with all major operating systems. It ensures flexible whenever you need to encode your scripts using Windows, Linux, Mac or any other OS. An intuitive command interface and powerful GUI ensure 100% code safety despite its complexity.
---
PHP Code Encode Online
Our online encoder guarantees powerful script protection. The algorithm is pretty simple. Every time you need to have your code encoded, the system compiles the PHP source code another format (bytecode in particular). The main benefit here is that the new format comes with additional security layers and encryption coverage. Our developers have brought to life the idea of a powerful GUI that works fine with different types of OS. It comes as a blend of user-friendly command interface that guarantees a hassle-free encryption process with absolutely no special skills. The system supports the latest PHP versions. It appears to be a simple tool to protect your code from unauthorized usage.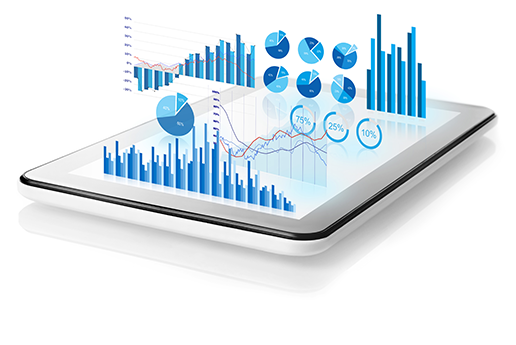 PHP Encoding Services
SiteGuarding.com is a comprehensive online service for independent web designers, programmers, and website owners who want to keep their source code safe. While the digital niche industry is evolving rapidly, we might need a more effective security tool to keep scripts away from frauds. This is where SiteGuaridng.com might help.
Get a chance to manage encoding restrictions. You may set particular encryption terms and schedules or limit access form defined domain names. No more unfair customers. Get paid when the job is done or share the workflow without any risk.
---
Encoding Benefits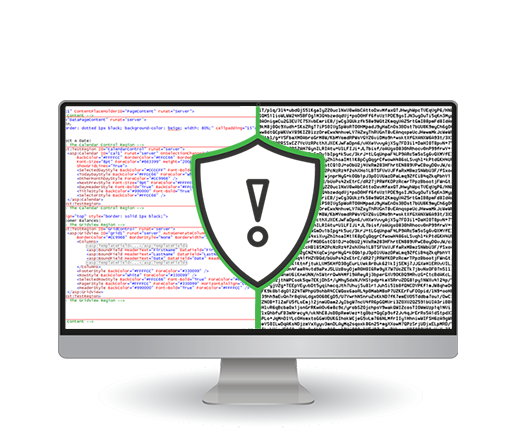 Code Developers
Keep your database safe from frauds and hackers. Set access limitations and do the coding without the slightest risk. The encryption protocol hides passwords and personal data used to access the website's files. Lock your scripts until getting paid.
Website Designers
Fed up with customers who do not want to pay? SiteGuarding.com is your digital bodyguard. It ensures 100% effective encoding. Design websites for customers, restrict access or show the layout on your own server. Get paid when the job is done without delays or cheating.
Website Owners
Protect your company's essential info. Keep all the essential system files safe. Restrict the root access and manage the code encryption with several clicks.