Magento Customization Services
Have you opted for the #1 eCommerce platform but do not know how to move on with your website?
SiteGuarding.com offers full-cycle Magento customization services from installing and configuring
to deployment and store optimization.
Magento Theme Customization
Magento offers a variety of themes that look almost similar. Despite the fact they all come with already integrated features, you might need to have them customized and stand out from thousands of web shops alike. Our team provides full Magento theme customization services. We have a pool of coders and web designers who will create and integrate new page elements, website blocks, sections, etc.
Magento CMS Core Customization
Despite all great features, the Magento platform might be a bit hard to manage especially for non-technicians. We can modify the core CMS itself making it less resourceful. We will create a more intuitive and user-friendly control panel that is great for simple website assets management.
Extension Customization Services
Software extensions are not just to make your store look more unique and engaging. They are integrated to boost website performance, improve SEO, implement a fast and easy checkout process, etc. With so many plugins to choose from, our experts will select those that really help. We will additionally customize them to meet your project needs. Our Magento extension customization service will help you get your business to the next level.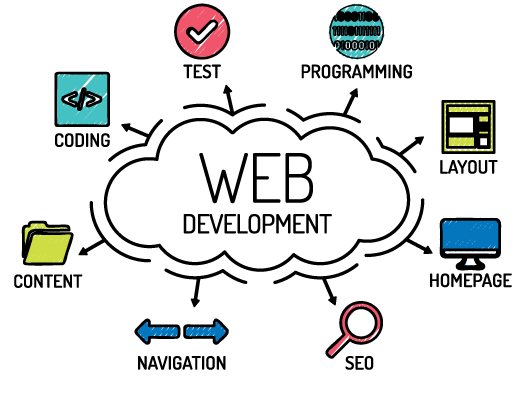 Magento Frontend Customization
SiteGuarding.com is a full-cycle web and mobile development company that handles the building process from the ground to deployment, maintenance, and support. When it comes to eCommerce projects, Magento frontend customization involves modifying the existing themes or building new layouts from scratch. We also deal with service integration, website design, optimization strategy, extension configuration and modification, and more.
---
Code Quality
We guarantee A++ code quality to ensure flawless website operation despite the traffic volume. We test all features and services implemented during custom Magento customization.
Website Security
Our developers integrate the latest security packs that come with anti-fraud kits, DDoS protection, personal data encryption and other vital features every digital store should have.
Personal Manager
Still got questions or need to revise some of the technical aspects? Feel free to contact your personal manager directly 24/7.
---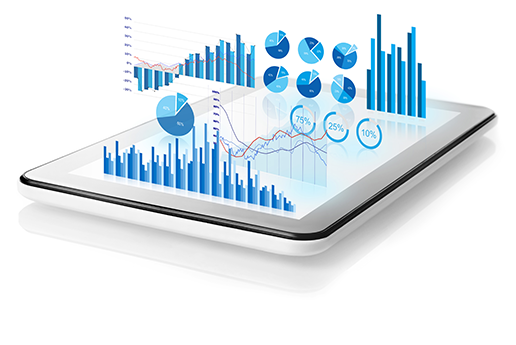 Magento Backend Customization
The service includes working with Magento modules and editing the source code. It helps to adopt some of the software features to your particular project needs. As a result, you get a unique fully-featured project that stands out from other digital stores. Our programmers and testers do the primary set up and coding, they test each separate function before the deployment, and ensure clear pieces of code.
Magento Store Customization
1
Magento Checkout Customization
The way your checkout page is created will define the overall success of your store. Let our specialists customize it and make it as user-friendly and effective as possible.
2
Magento Theme Modification
Benefit from personalized and mobile-friendly themes that run perfectly on any device type. Reach a wider target audience and stand out from websites of the same type.
3
Magento Module Customization
Make the most of personalized and customized Magento modules to meet specific store needs. We will create new site elements, services, and blocks with the high-quality source code.
Contact Us Now and We Will Help
No matter what you need - a small website development or complicated marketplace implementation, we are here to help. Our web development team focuses on our customer's needs and demands, high quality of code, and timely delivery.