E-commerce Web Development Services
Development, management and support of e-commerce sites and online stores of any complexity on any CMS.
Product security and safety is our primary goal.
Code Quality & Security
During e-commerce sites development process we pay special attention to security issues and code optimization. The development process involves not only programmers, but also security experts. And before the end product gets to the consumer we are testing all codes for bugs and vulnerabilities.
Online Store Development and SEO Optimization
During store development process SEO specialist usually works together with the programmers. His goal is to optimize the project as much as possible for its further search engine optimization. Depending on customer's goals, all sites go through the initial stage of SEO optimization.
We Work With All CMS
Since 2012, we have been developing websites, modules and plugins for various CMS. We are highly experienced in e- commerce and CRM and ERP development. If you order a software development from us, you can be certain that you will receive a quality code, an individual approach and help in your idea implementation.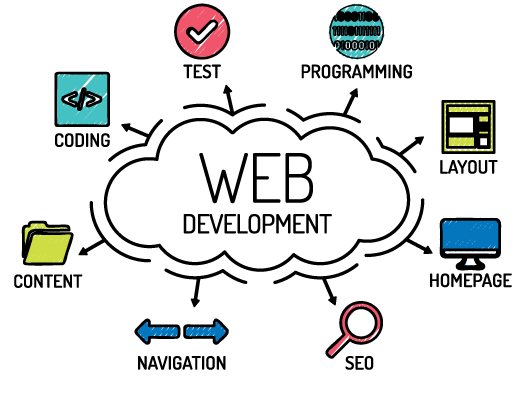 E-commerce Development Company
During site development process we take into consideration client's wishes and desires and in case there are some questions we make sure to provide free consultation with programmers, specialists and engineers to achieve maximum results. Our main goal is to find the easiest, cheapest and the most effective way to achieve the end results. If you just have an idea, but do not know where to start, we will help you to come up with the technical task, point out the flaws and recommend the best solution for your project.
---
Code Quality
We pay special attention to the quality and security of the code. Our applications have been tested and approved by WHM, Magento, WordPress and other marketplaces.
Website Security
We specialize in developing security modules for all well- known CMS, therefore you can be sure that all our developments have no vulnerabilities and bugs.
Personal Manager
From the very beginning personal project manager will be helping you develop your project as quickly and as cheap as possible. 100% Satisfaction guaranteed!
---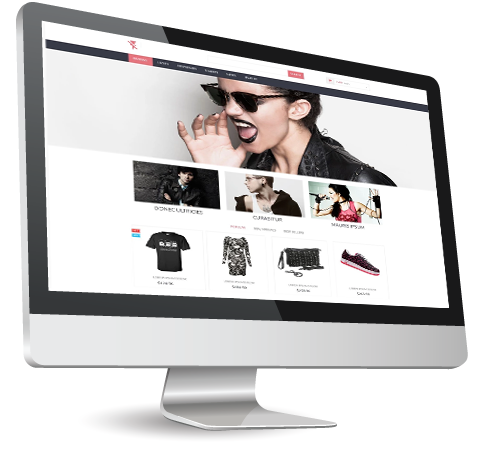 E-commerce Web Development
Website optimization starts at the stage of its development. Many agencies do not take this factor into consideration and as a result the customer has to pay extra for additional modules and additional site optimization. Our site development process is set up the way that during it's development our SEO specialists fine-tune and optimize the website for its further search engine optimization. As a result you will receive a product that will meet not only your requirements but also Google and other search engines requirements.
---
Turnkey Magento stores in the cloud:
We offer you the ability to take advantage of our turnkey solution for Magento CMS.
Our stores have huge functionality (more than 50 modules), at your request, we can modify any of our templates.
You can choose between the Cloud version (from 90 USD / month) and the Self-Hosted version (from 2500 USD depending on the functionality).
1
Free Consultation
During the first stage, together with our manager you will create detailed technical task in order to find the easiest and most efficient solutions for your project.
2
Development Plan Approval and Cost
Then we give an estimate cost and time to fulfill your project. During this stage you can make some clarifications and changes to your technical task and functionality to match it to you requirements as much as possible.
3
Custom E-commerce Development
After we come to agreement in regards of the cost and time our experts start working on completing your tasks. During the work process you can overlook the task completion and also make your own corrections and make suggestions.
Contact Us Now and We Will Help
No matter what you need - a small website development or complicated marketplace implementation, we are here to help. Our web development team focuses on our customer's needs and demands, high quality of code, and timely delivery.