Website Firewall and Security Solution
Our web application firewall (WAF) has a unique firewall engine which will protect your website from bots, crawler, spammers and other harmful software and fake traffic.
---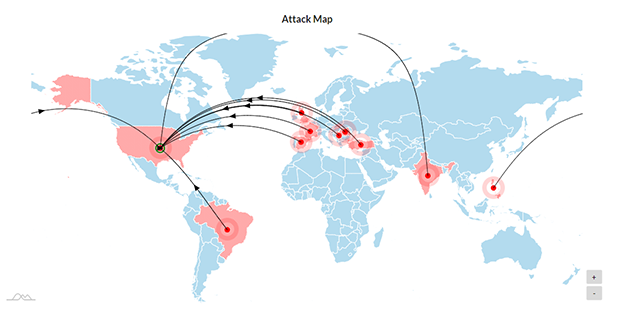 SiteGuarding web firewall is a barrier to keep destructive forces away from your website. Whether you need security solution for your blog, corporate website or news portal, Siteguarding has a solution for you. Our website firewall provides a layer of protection from intruders that will stop issues before they impact your website. Firewall works behind the scenes to control the flow of data and will alert you if suspicious activities occur.
Hacker Attacks
SQL Injections
Brute Force Attacks
XSS Attacks
Blocks malicious bots and spam
Works on fly and does not slow down the performance your website
---
Protect Your Customers
Don't wait until your website gets hacked - it can cause losing your customer's private information and cost you thousands of dollars.
Website Malware Prevention
Our firewall helps protect your website from hacker attacks and malicious code installation on your server. It prevents from harming your visitors.
Increase Performance
Our security suite blocks bots, brute force and DDOS attacks and increase website perfomance. It works with any website platform: WP, Joomla, etc.
---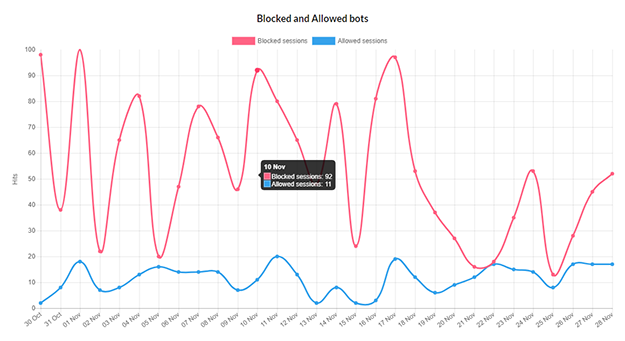 ALL IN ONE WEBSITE FIREWALL SOLUTION
24/7 File change monitoring
Brute Force attack prevention
SQL Injection protection
DDoS Protection + GEO protection + Block unwanted bots
SPAM Protection
Our Premium Antivirus Package
Daily Backups
SEO Protection
Content Protection
24/7 Customer service
---
GET YOUR WEBSITE SECURE WITH OUR FREE PLUGINS
---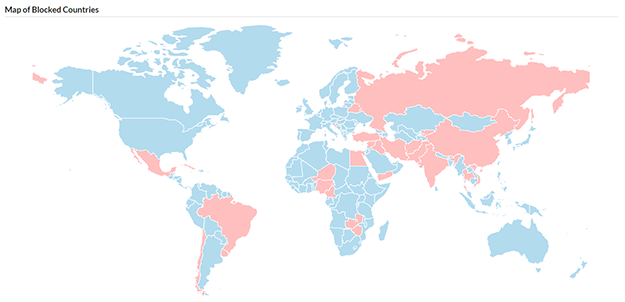 GET ABSOLUTE PROTECTION WITH OUR SECURE HOSTING
Get your website protected with our bulletproof secure hosting and servers. We monitor activity on your website and prevent all possible attacks on your CMS.

Why customers choose us:
24/7 File monitoring & customer service
Malware removal and virus protection is included in price
We never shut your website down. Even if its infected we remove backdoors and malware absolutely free
Extremly fast and secure servers
FREE website firewall and antivirus
SSL certificate for each website
Free transfer from old hoster