Website Antivirus (one click installation)

This version of Website Antivirus works across all platforms (WordPress, Drupal, Joomla 1.0, 1.5, Magento, vBulliten and etc). It supports Apache, NGINX, and Windows web servers. No need any account registration or advanced IT knowledge.

Installation with one click. Just download Website Antivirus Installer, upload it to your website and use your browser to scan and analyze the website.
Download Website Antivirus
How to install and use Website Antivirus
Step 1. Download Website Antivirus Installer (click here) or Windows servers we advice to download full package (click here, find readme.txt file inside of this zip archive)
Step 2. Use any FTP client you like (e.g. FileZilla) and upload the file antivirus_scanner.php into the root folder of your website (on most of the servers it's /public_html folder)
or
Login to your hosting panel (e.g. cPanel) Find the icon of File Manager and upload the file antivirus_scanner.php into root folder of your website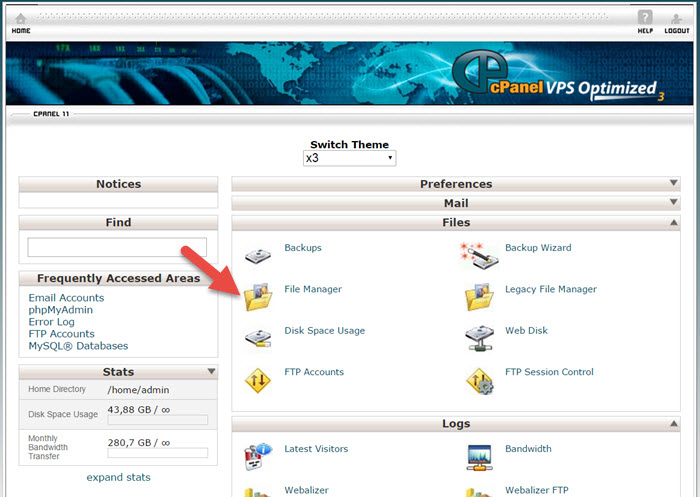 Step 3. Open your browser (Chrome, FireFox, Safari or any other) and type in address bar http://www.YourWebsiteURL.com/antivirus_scanner.php where www.YourWebsiteURL.com is your website URL.
You will see something like this. Fill the form and click "Install Antivirus" button.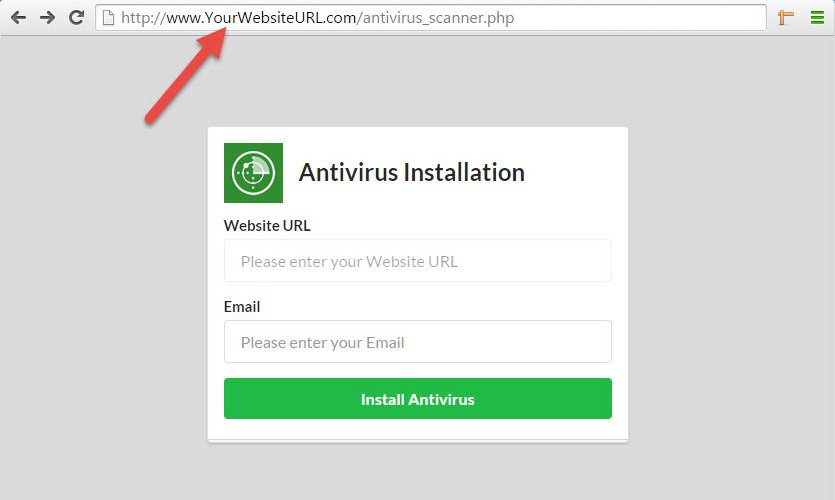 Step 4. Follow the instructions, click Scan button and wait for the results.