Website Extensions
Security extensions for popular CMS. Click for quick access:
Extensions for Joomla
Extensions for WordPress
Extensions for OpenCart
Extensions for Magento
Extensions for phpBB
Extensions for PrestaShop
Extensions for Drupal

---
Security dashboard
Security dashboard for any website on any CMS. You will be able to add security products to your website with few clicks.
Dashboard includes: Antivirus Scanner, Website Firewall (WAF), BadBot Protection, GEO Protection, Full Backup, Bruteforce Protection.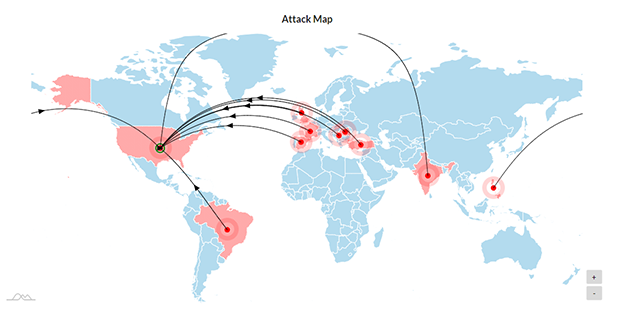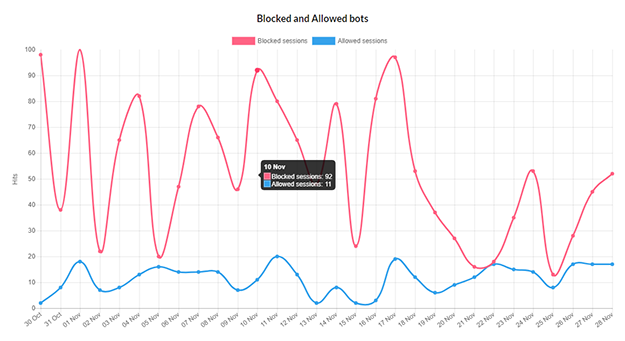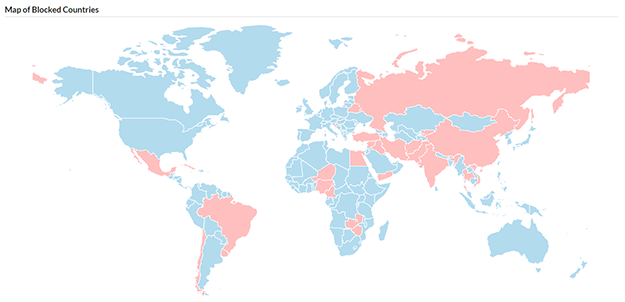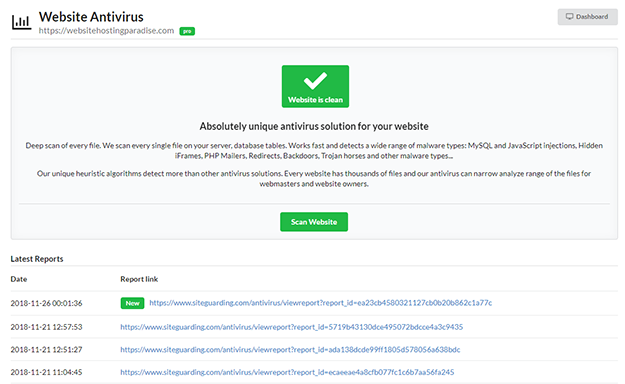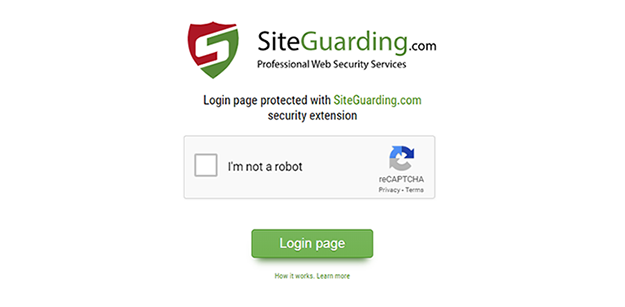 Dashboard extension for WordPress 4.x and above
Dashboard extension for Joomla 2.5.x and 3.x
Dashboard extension for Magento 1.x.x or Magento 2.x.x

for any other CMS, broken or hacked websites please create an account.
---

---