Domain Verification page
Domain: trainingcoursematerial.com
Verification date: 2023-09-29
Status:
No Malware or Malicious Codes (You should be safe clicking links and navigating this website)
---
TIME MATTERS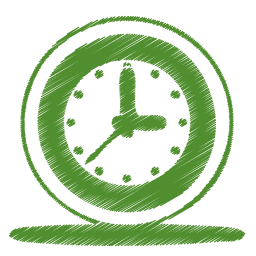 If your website got hacked - don't wait until it gets blacklisted. You can loose your customers and search engine positions. There is no time to wait, you should act fast!
24/7 SUPPORT

The problem with so many website security companies is that you never get to talk to a real person. At Siteguarding, our staff is available 24 hours a day, 7 days a week!
YOUR SAFETY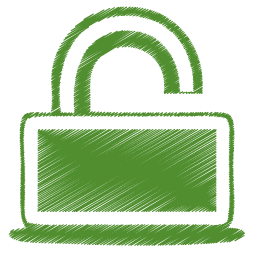 Your safety is our goal. We work hard 24/7 to protect your business and your customers. At Siteguarding we're committed to your complete satisfaction.

Emergency Malware Removal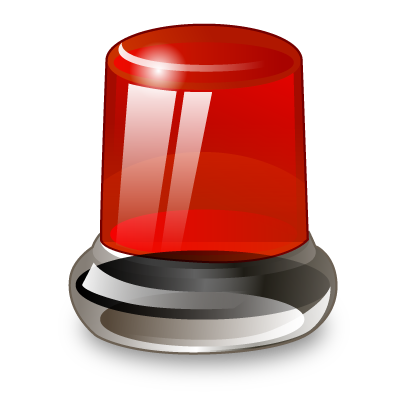 Need to get rid of malware and viruses from your website as soon as possible? Not a problem we can do it in 1-3 hours. Plus you get blacklist removal absolutely free. 14 Days guarantee included.
Malware Removal Service

One of our security professionals will find and remove malware, spyware and viruses from your website. This option may take up to 24 hours. 14 Days guarantee per website is included in price